PET PORTRAITS, Teeny, Walt, Tater, Gemma, Bobby, Wynoochee, Bailey, Axel, Callie, Liberty, Juju and Honey, Ollie and Smudge, Tess, Henry, Reno, Kuma, Liberty, Sammy, Easton with Harry, Rupert.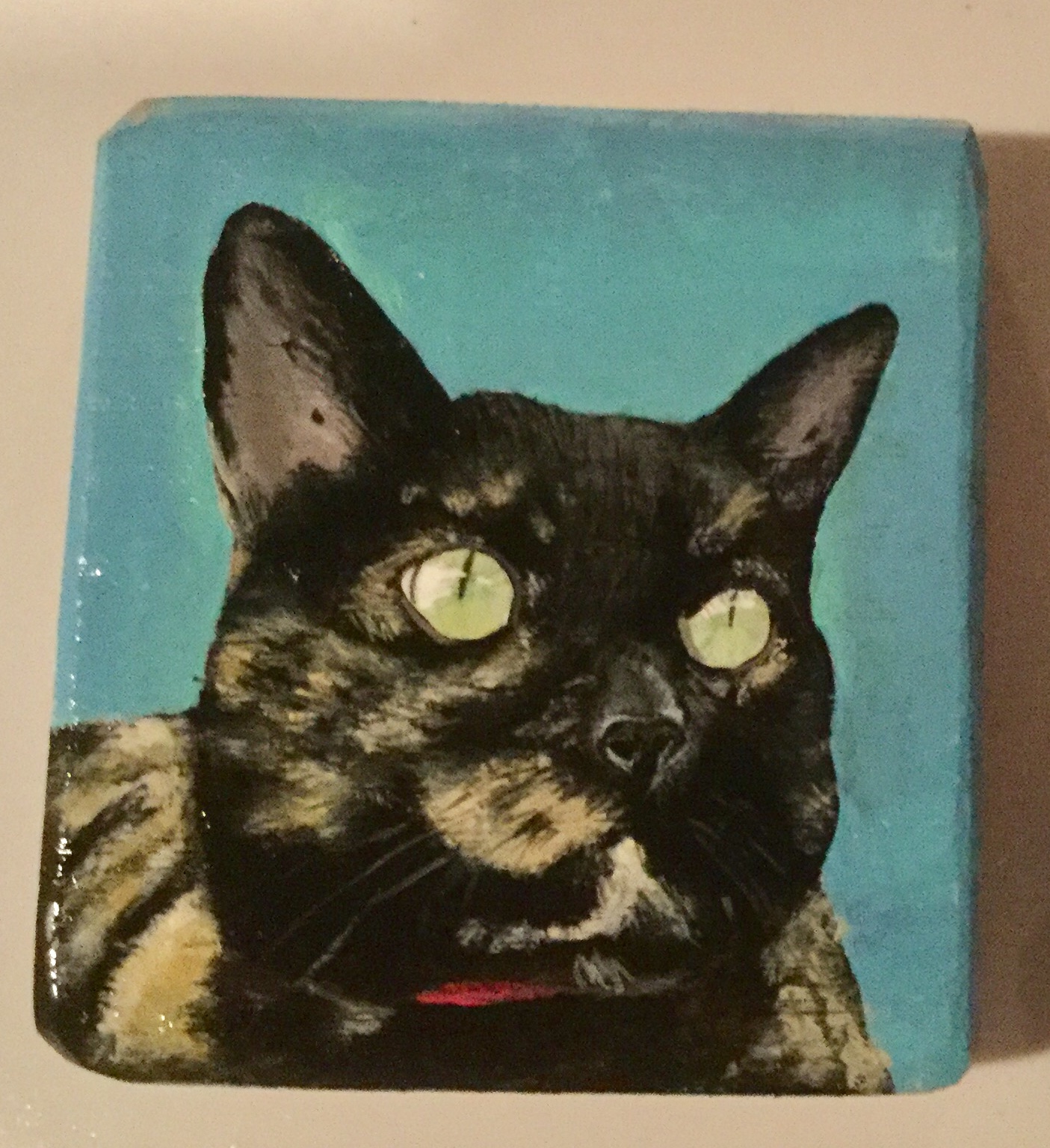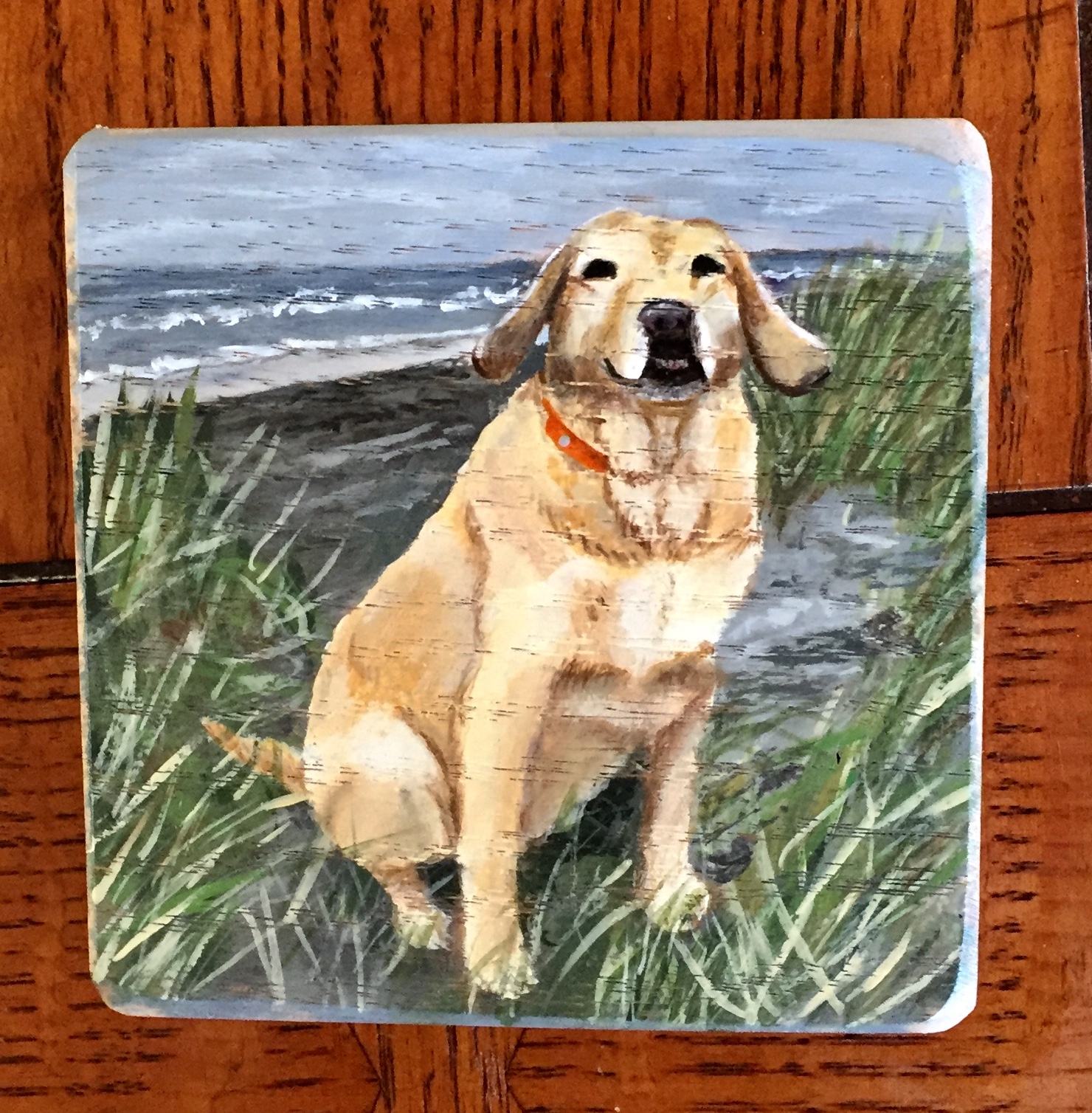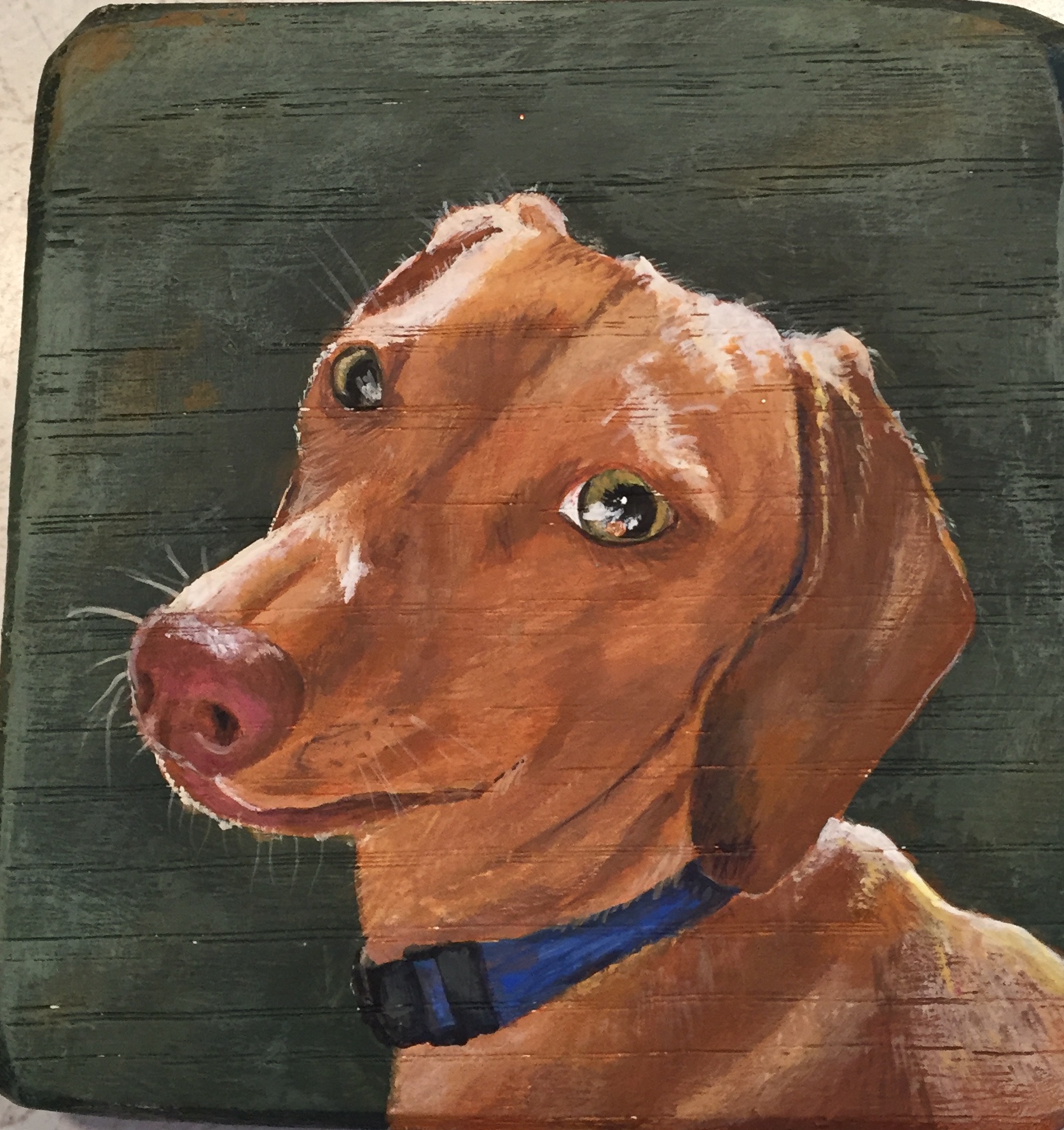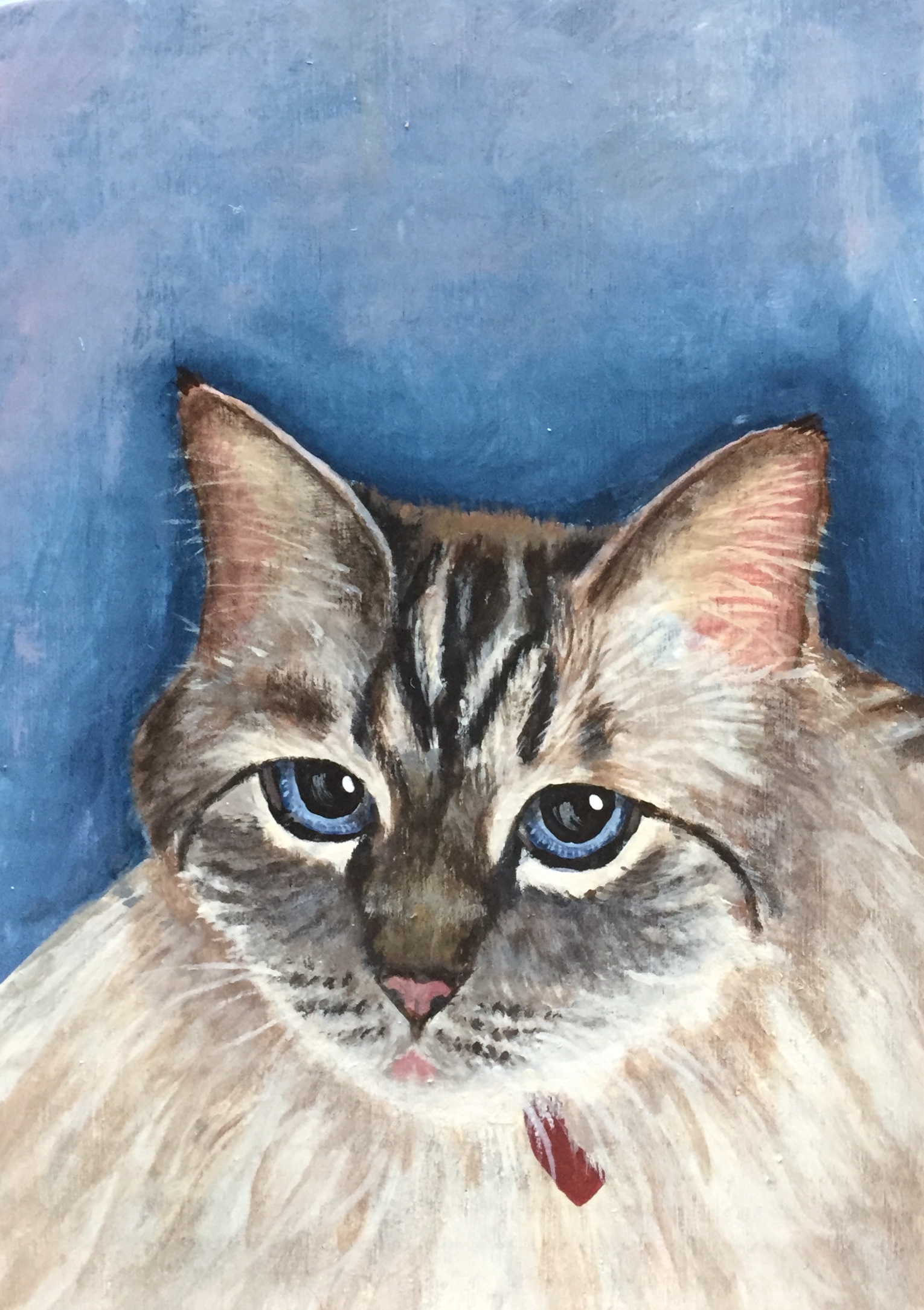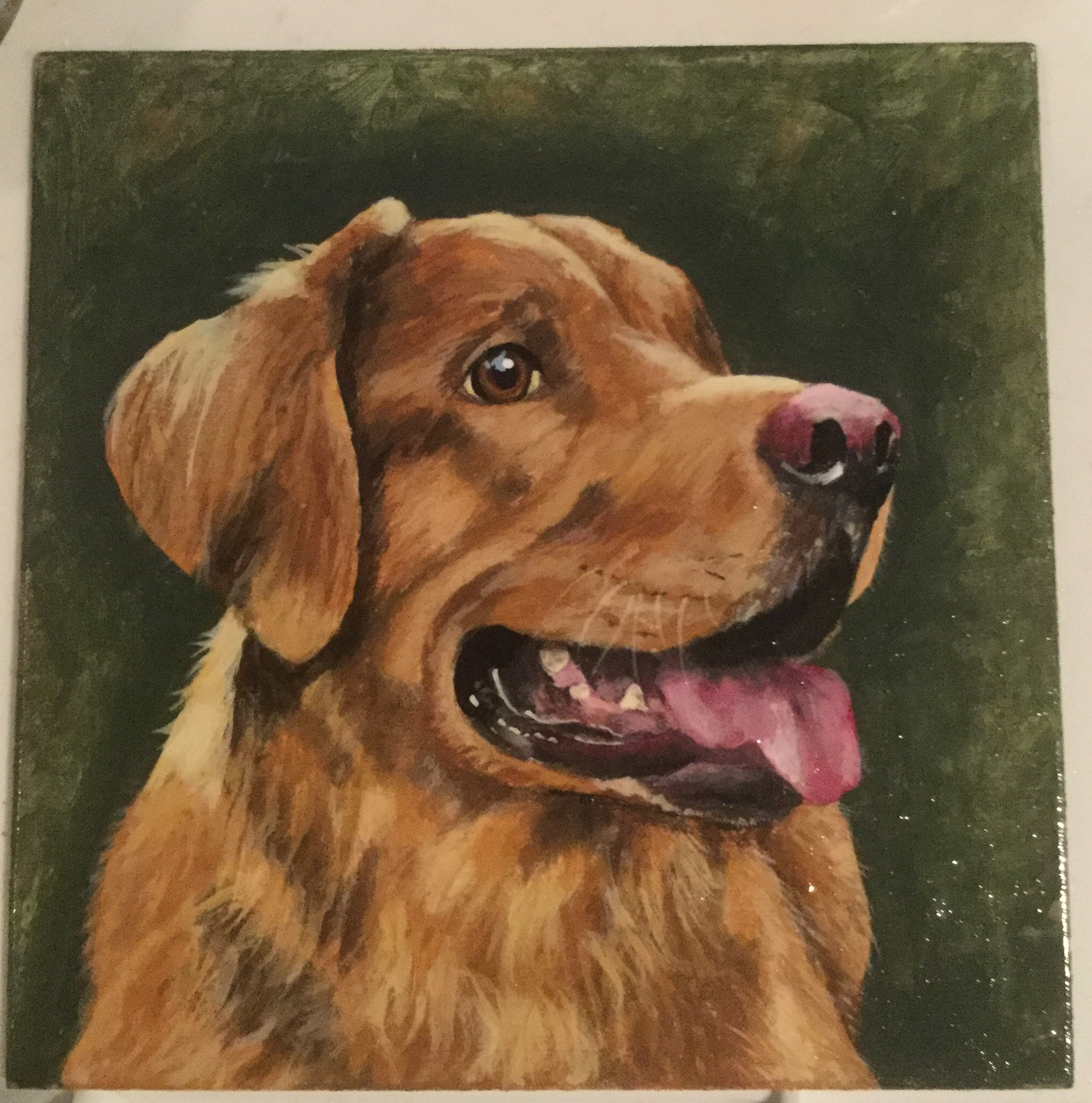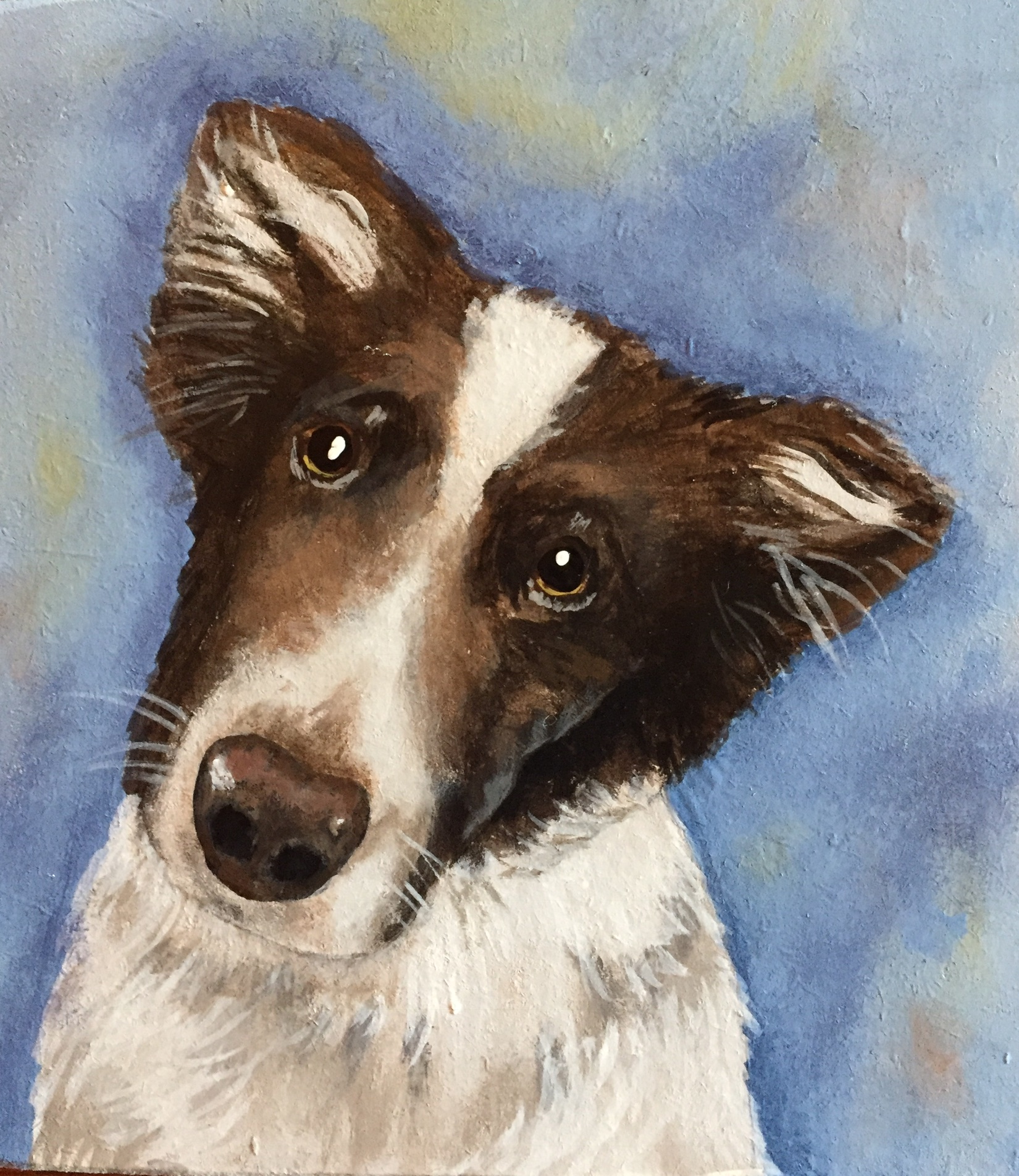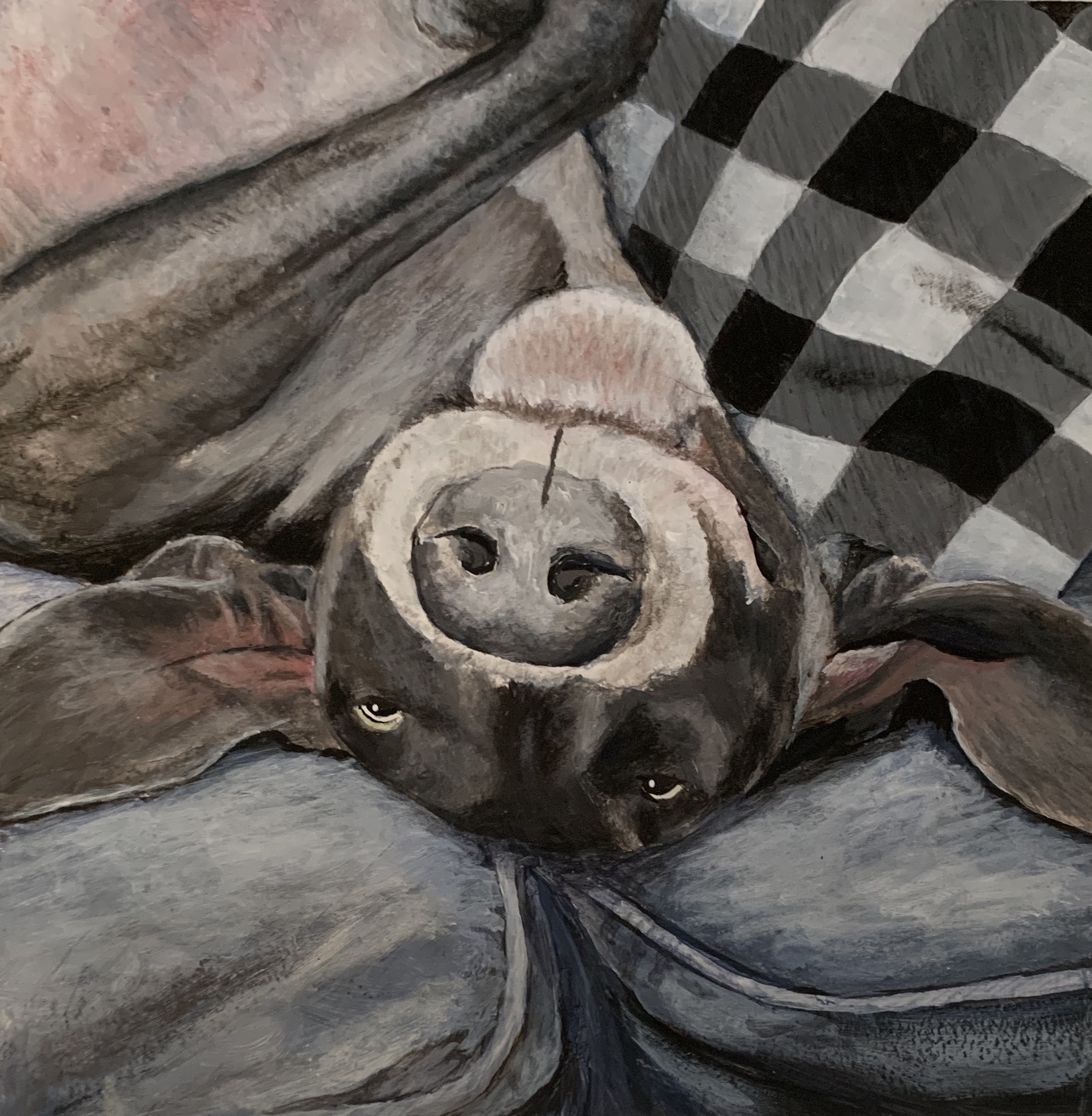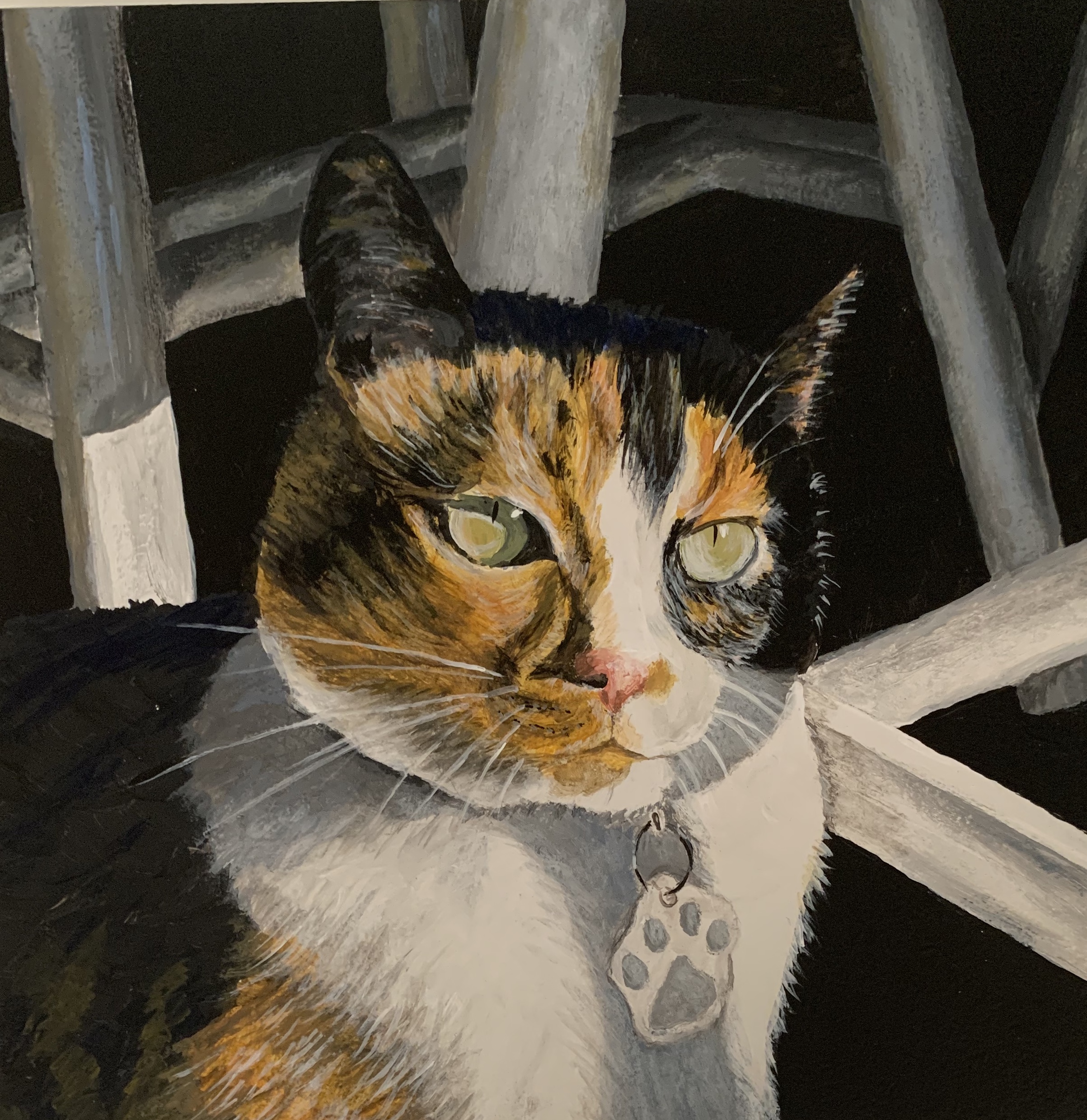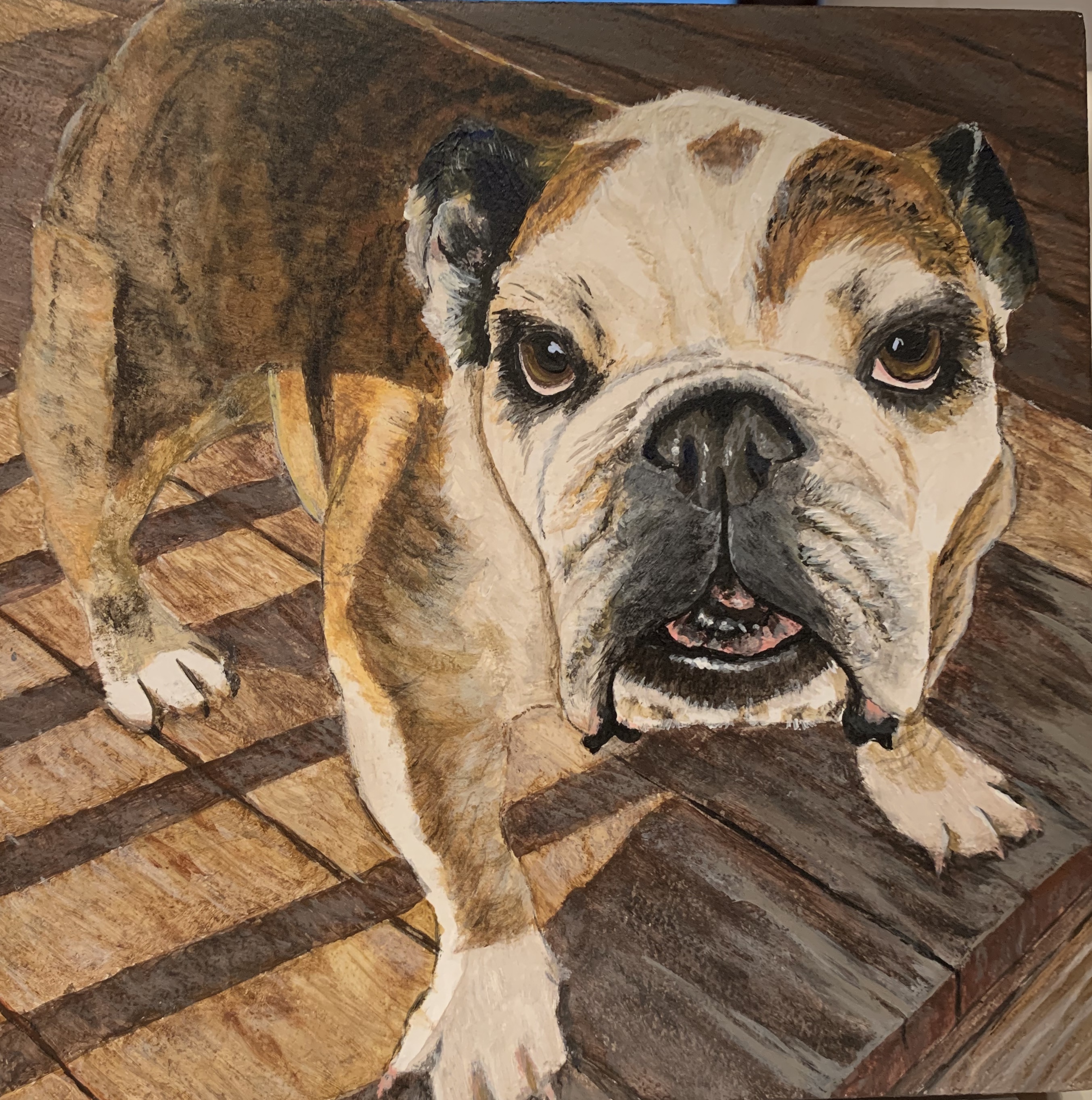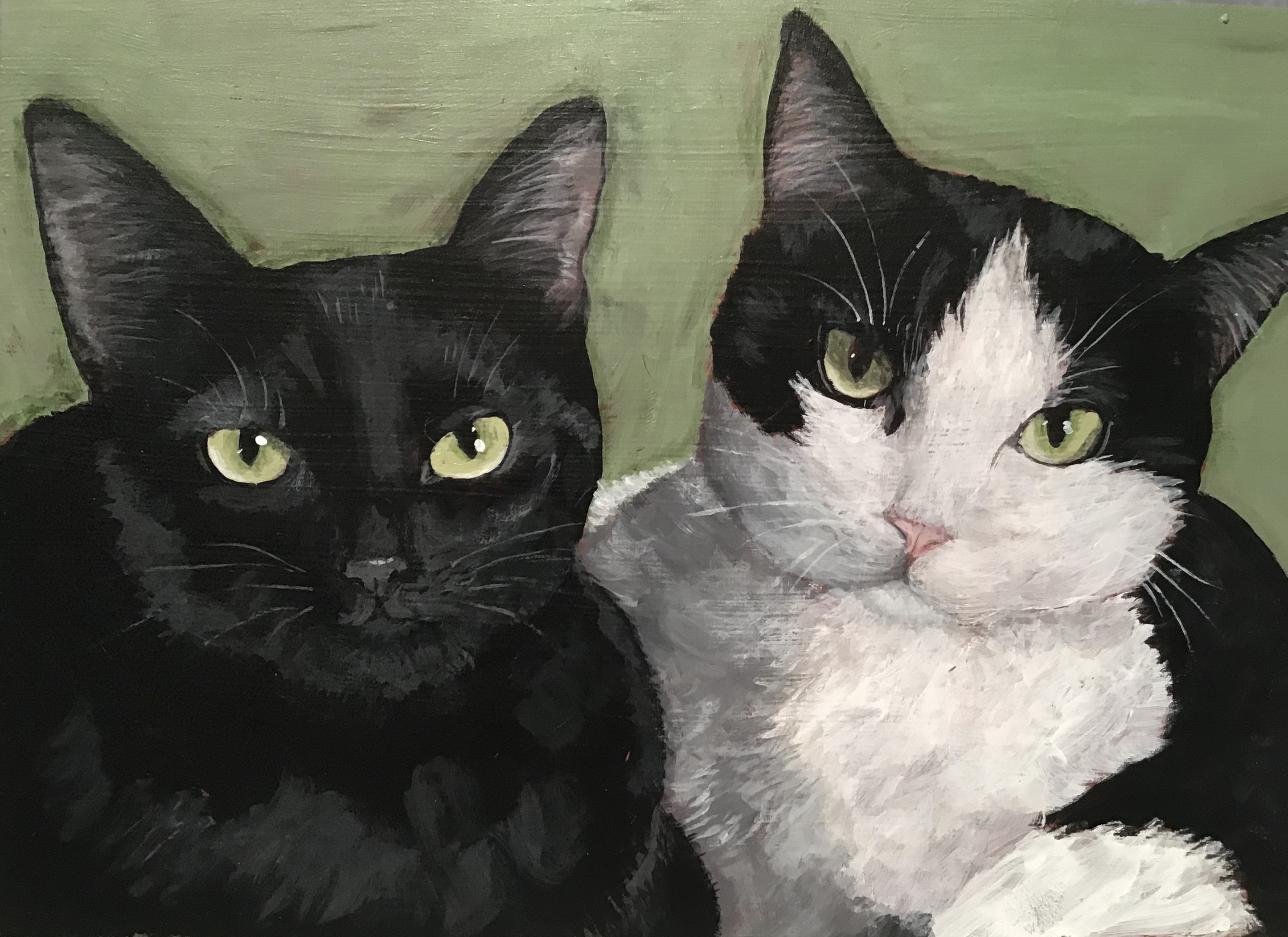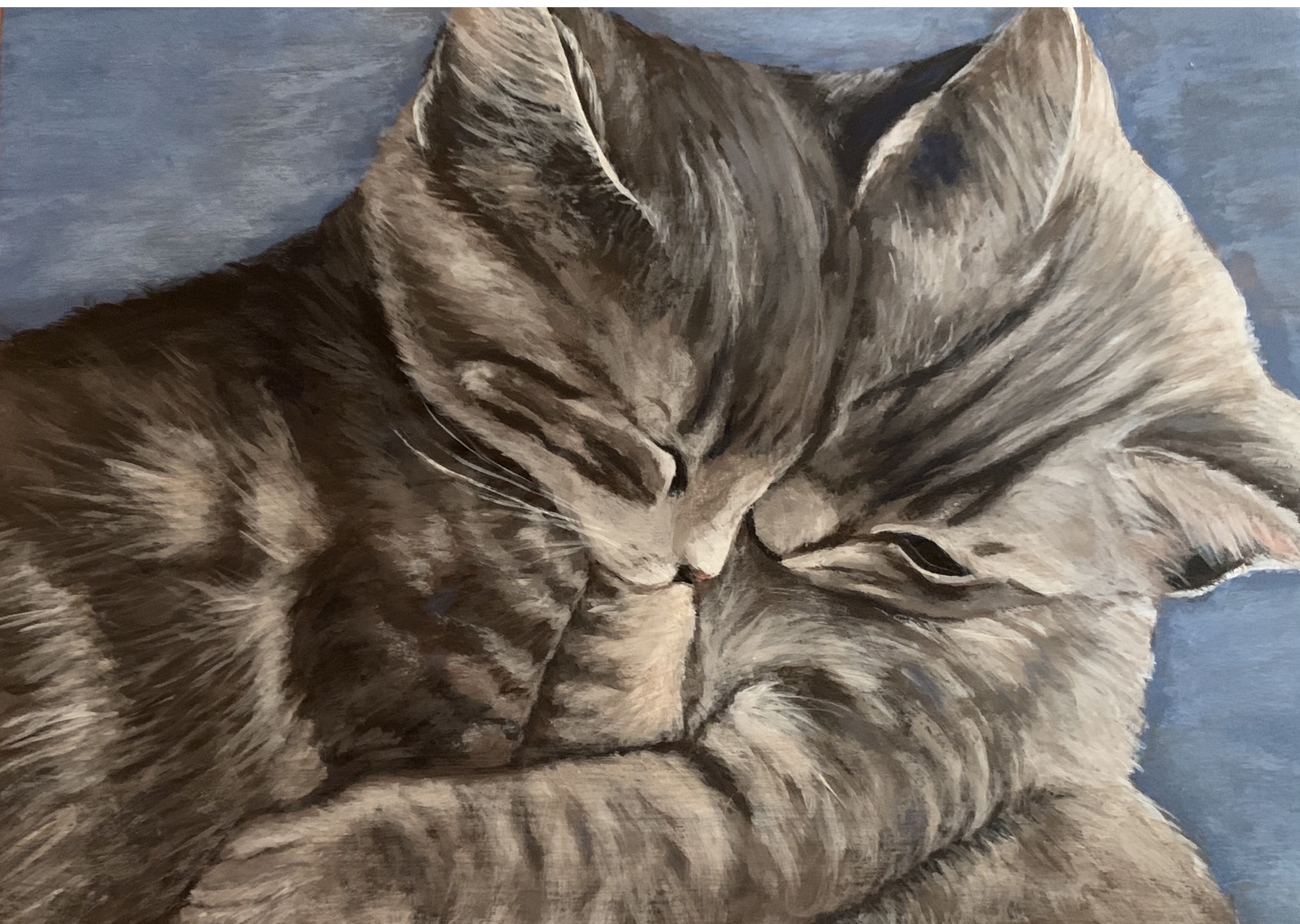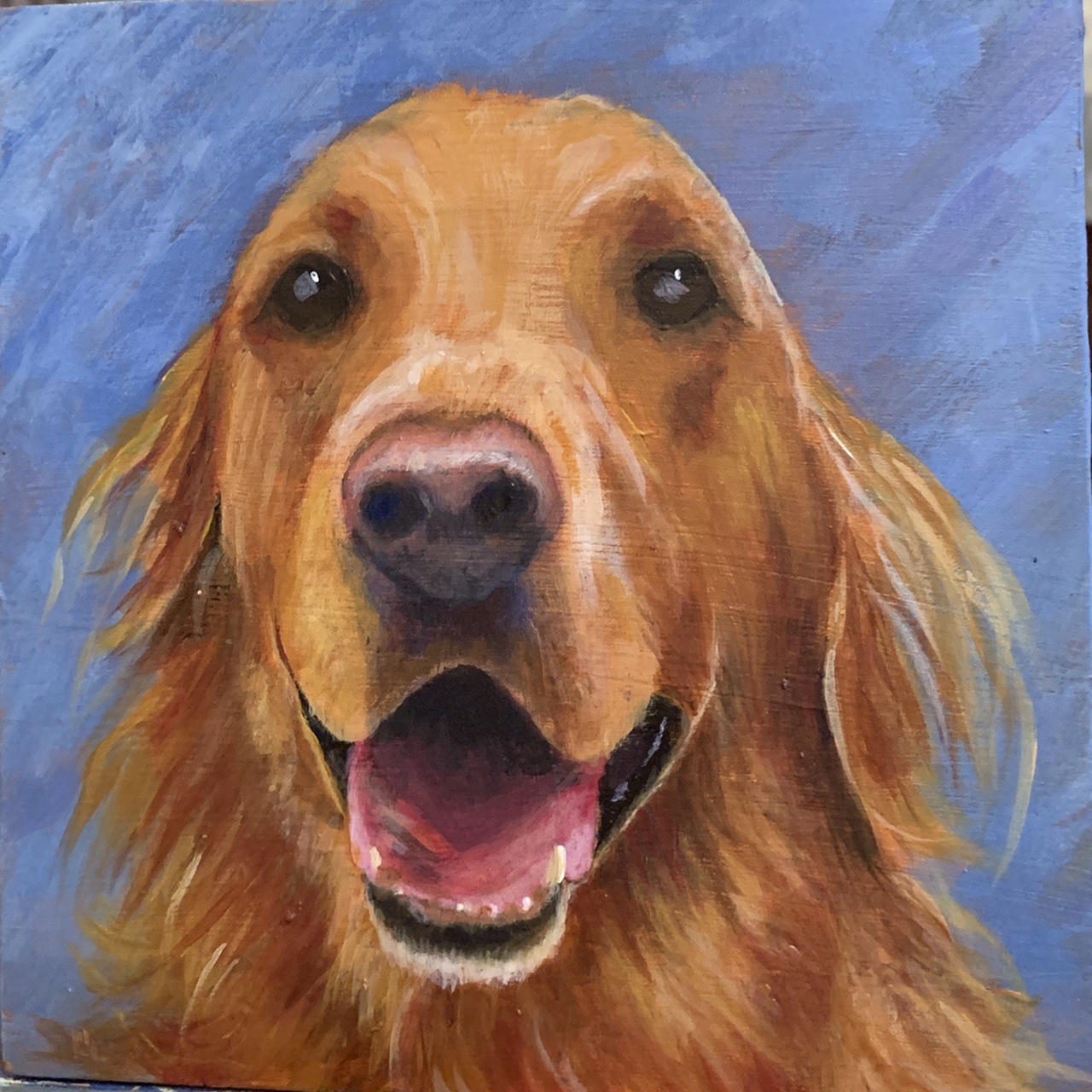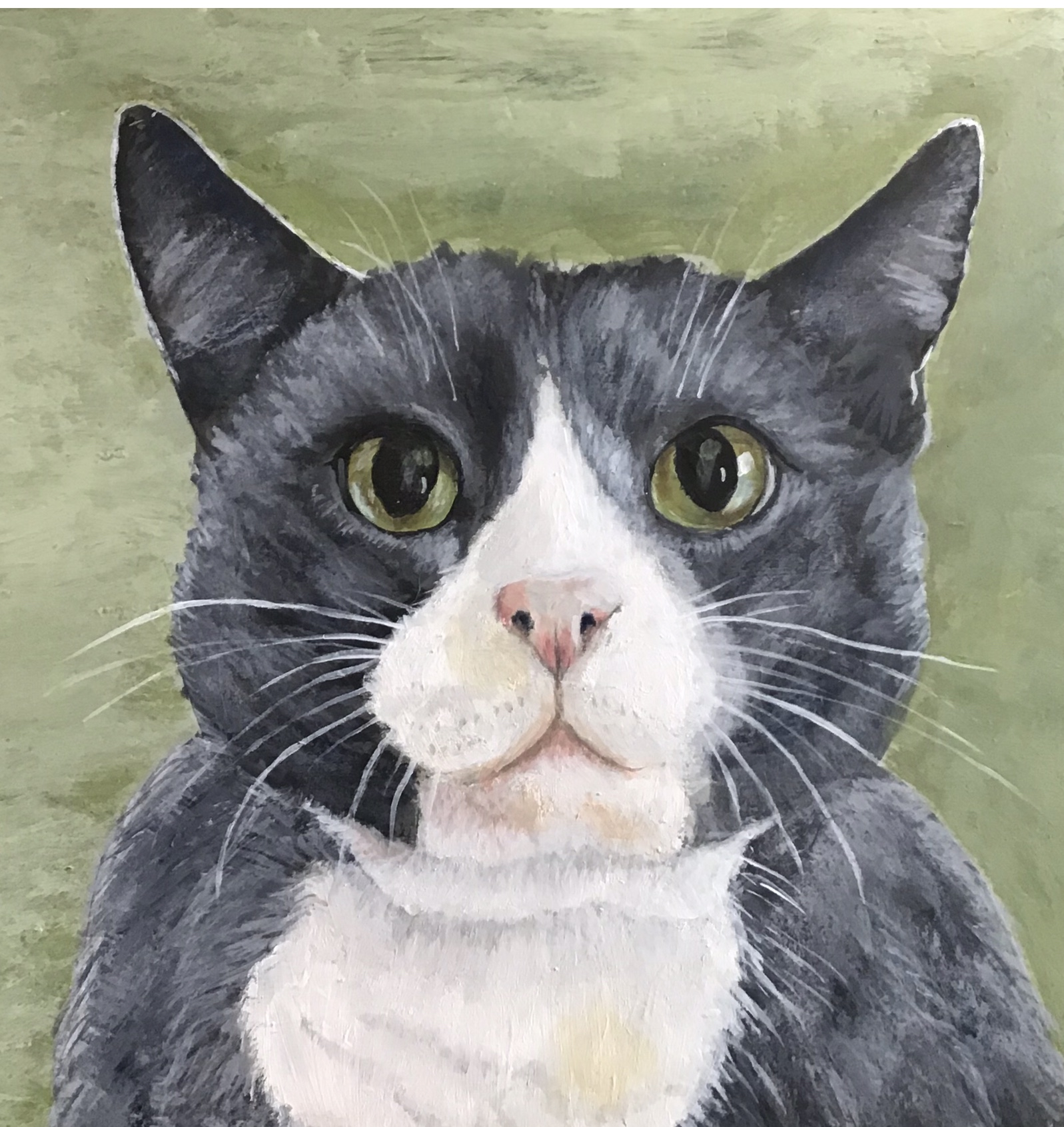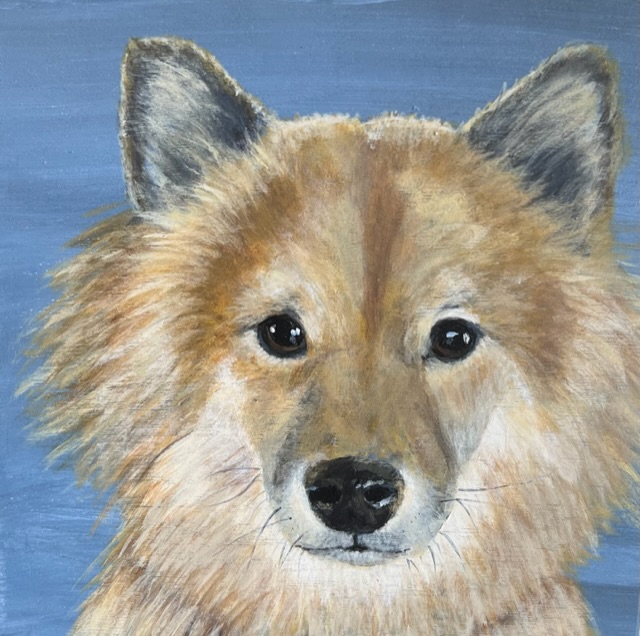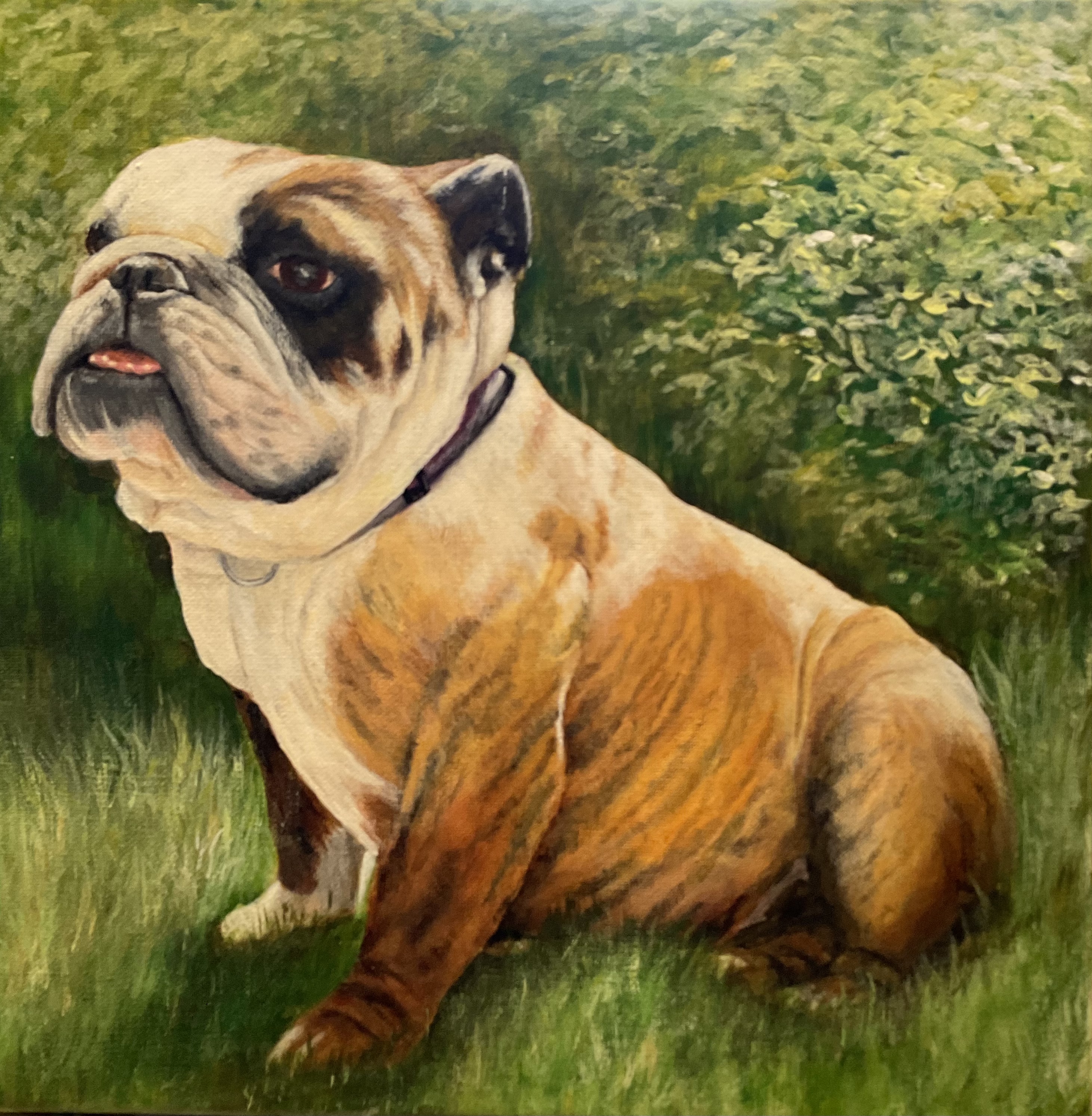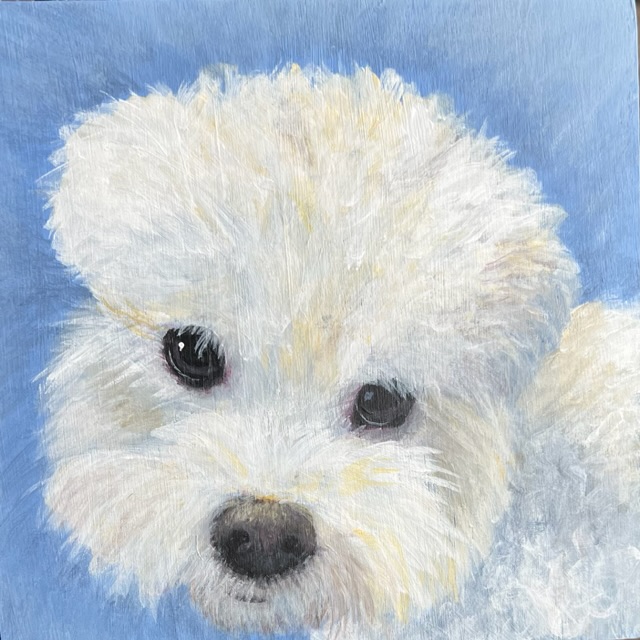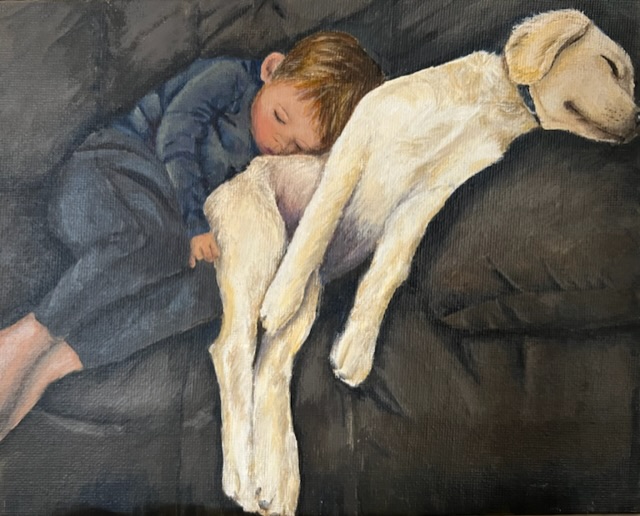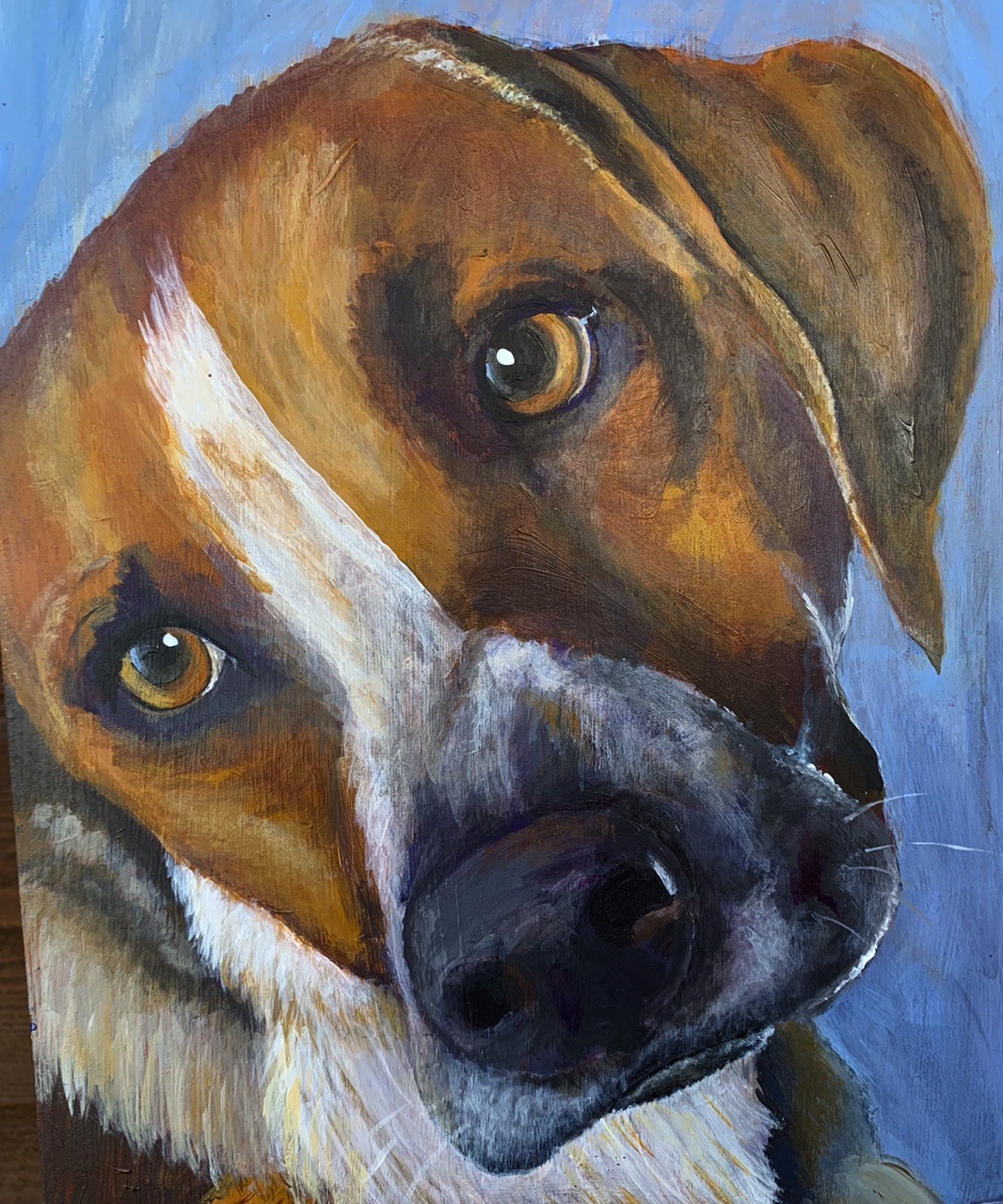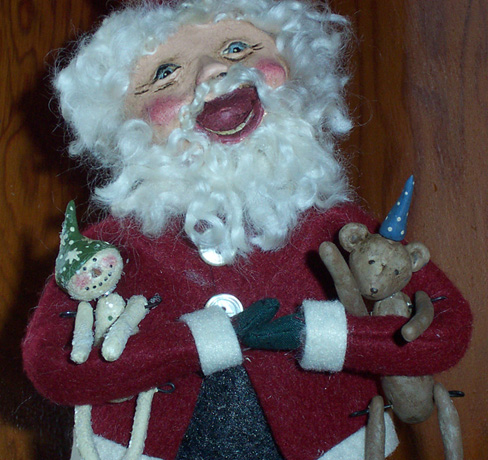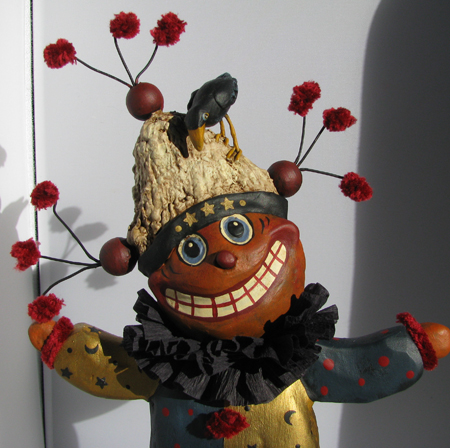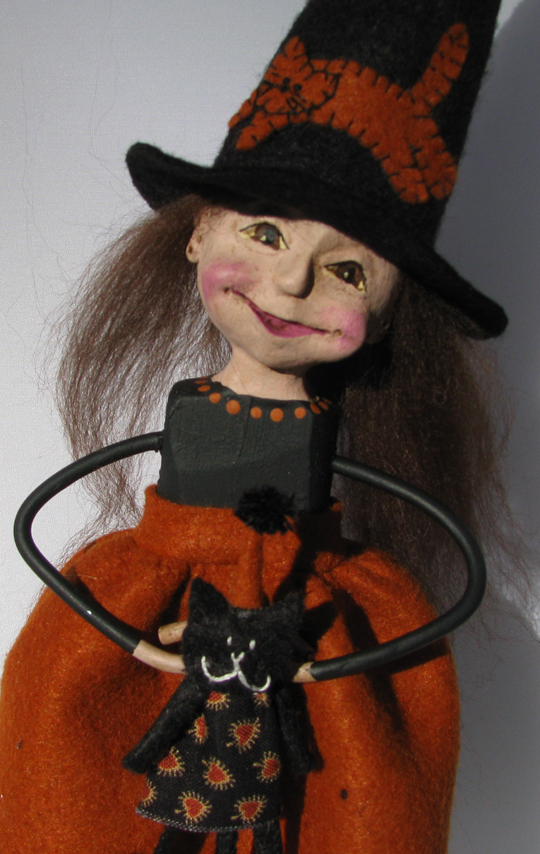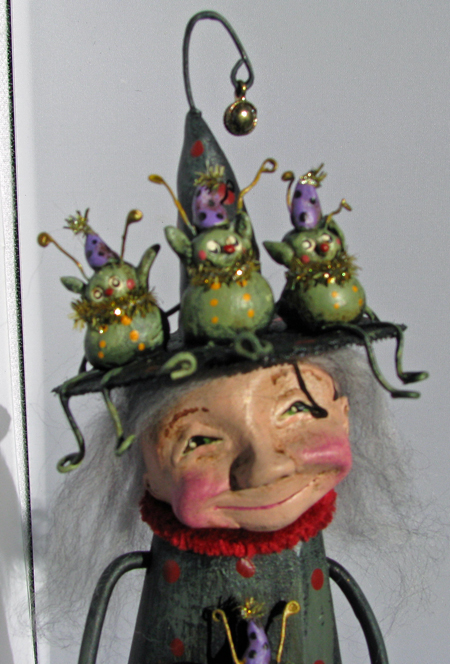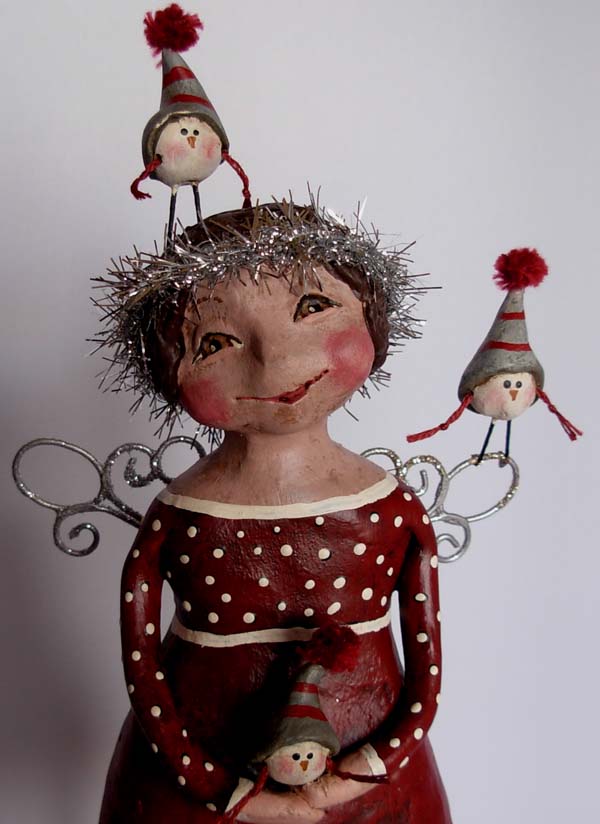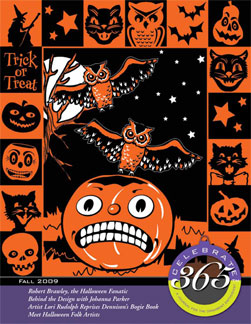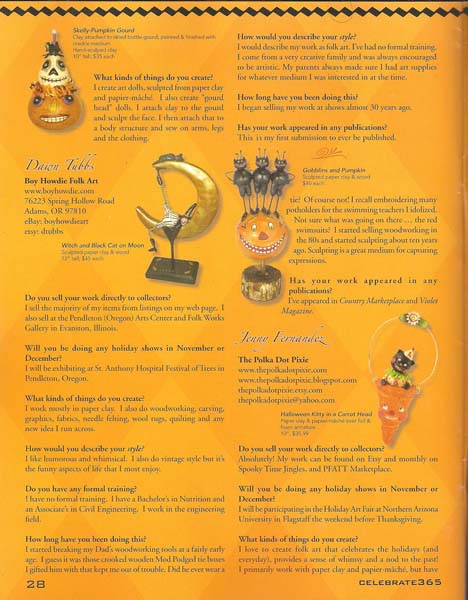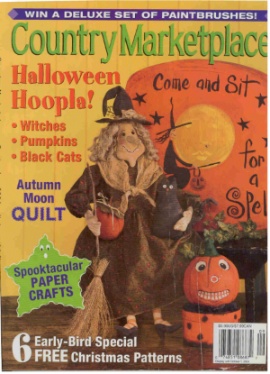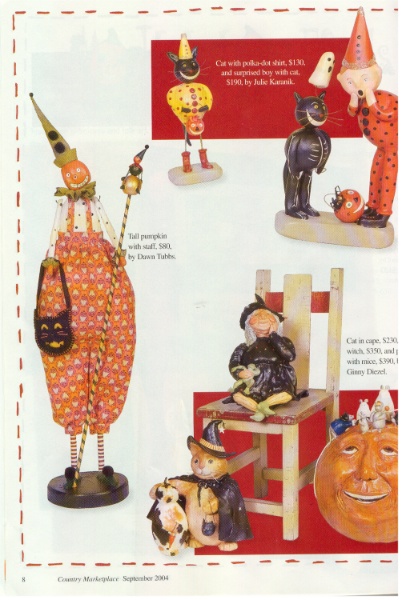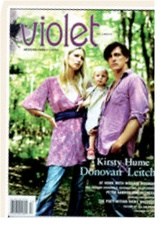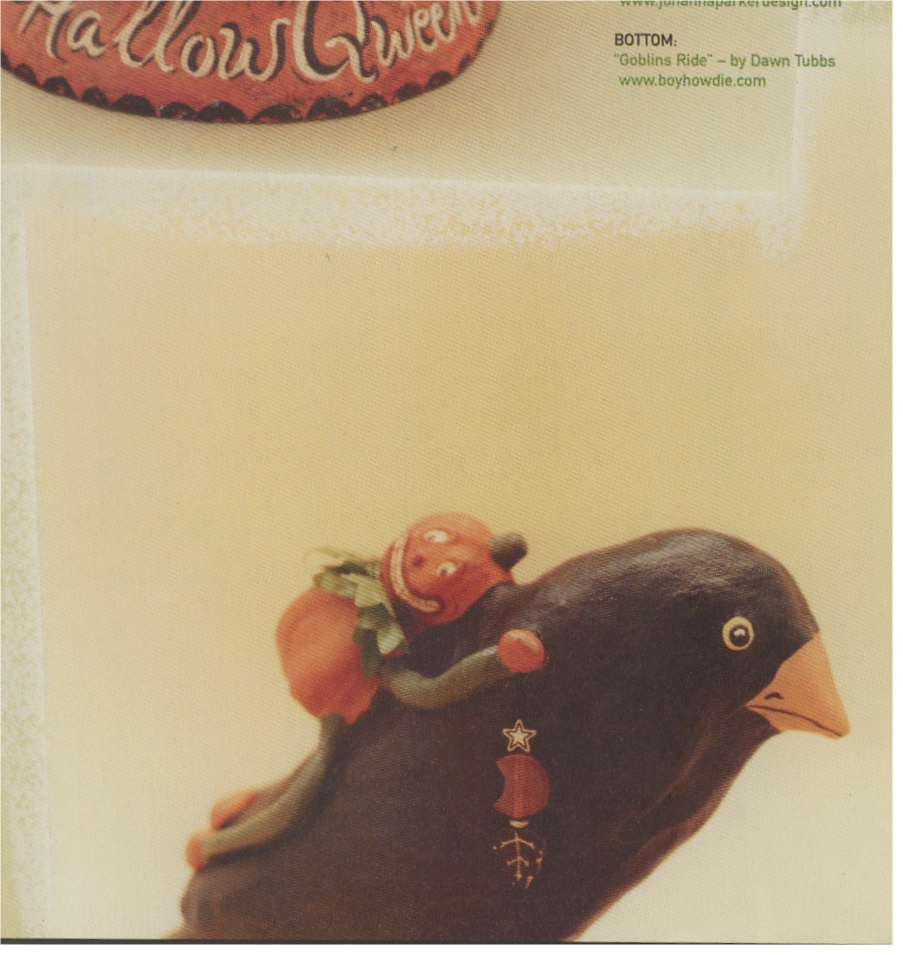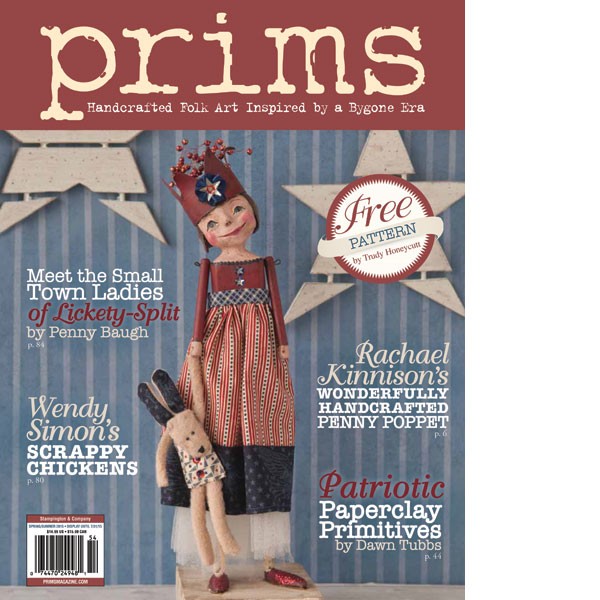 BOY HOWDIE IN PRINT Celebrate 365, Country Marketplace Magazine, Violet Magazine
If you would like to be contacted when new items are posted, have any questions or would like to place an order please e-mail me at: dawntubbs@gmail.com
Thanks for visiting!
Dawn Tubbs
Spirit Lake, ID 83869

All images are the property of Dawn Tubbs and may not be reproduced.